Brandon SD Farmers Market
Check out the fastest growing farmers market in Southeast South Dakota!
Enjoy our market year round!! Check out our NEW LOCATION!! 915 N Splitrock Blvd every Saturday from 9am-2pm May through October The Lippert/Luverne Truck parking lot Winter indoor market at Faith United Church - 800 N Splitrock Blvd Second Saturday of every month November through April 9am-1pm Additional Holiday Market December 17th
Vendor Line up (Updated Weekly - additional vendor information can be found on Facebook @brandonsdfarmersmarket)
Saturday, December 10th Market
800 N Splitrock Blvd 9am-1pm
Faith United Church Sioux Falls Canine Rescue
Art by Mavis
Art from the Heart
BOS Beef
Binghams Burnt Offerings
Bushel+Peck
Color Street Nails
Dried Fruit Au Natural
Duane's Local Raw Honey
Fox Farms Maple Syrup * tentative
Grind Knife Sharpening
J&L Doggone Good Treats
Katrinas Taste of Home
Lanoue Gardens
Lyrical Life Essentials and Ruby Ribbon
Mackenzie Makes
Maple Hollow Farm
Meteor Gardens
NeeNee's Sweets
Norwex with Char
PJ Crafts
Salas Salsas
Scott's Birdhouses
SD Fun with Flags
Tacosdegringo Food Truck
Tastefully Simple
Thinking of U
VoxxLife
Warner's Produce
** line up subject to change**
Supporting local businesses - a great community event!!
The goal of the Brandon SD Farmers Market is to provide an outlet for local producers and small businesses to showcase their products and interact with the community! We have great events and products available throughout the summer for people of all ages. You never know what you will find at the market!
What can you find at the market?
-Availability based on the season-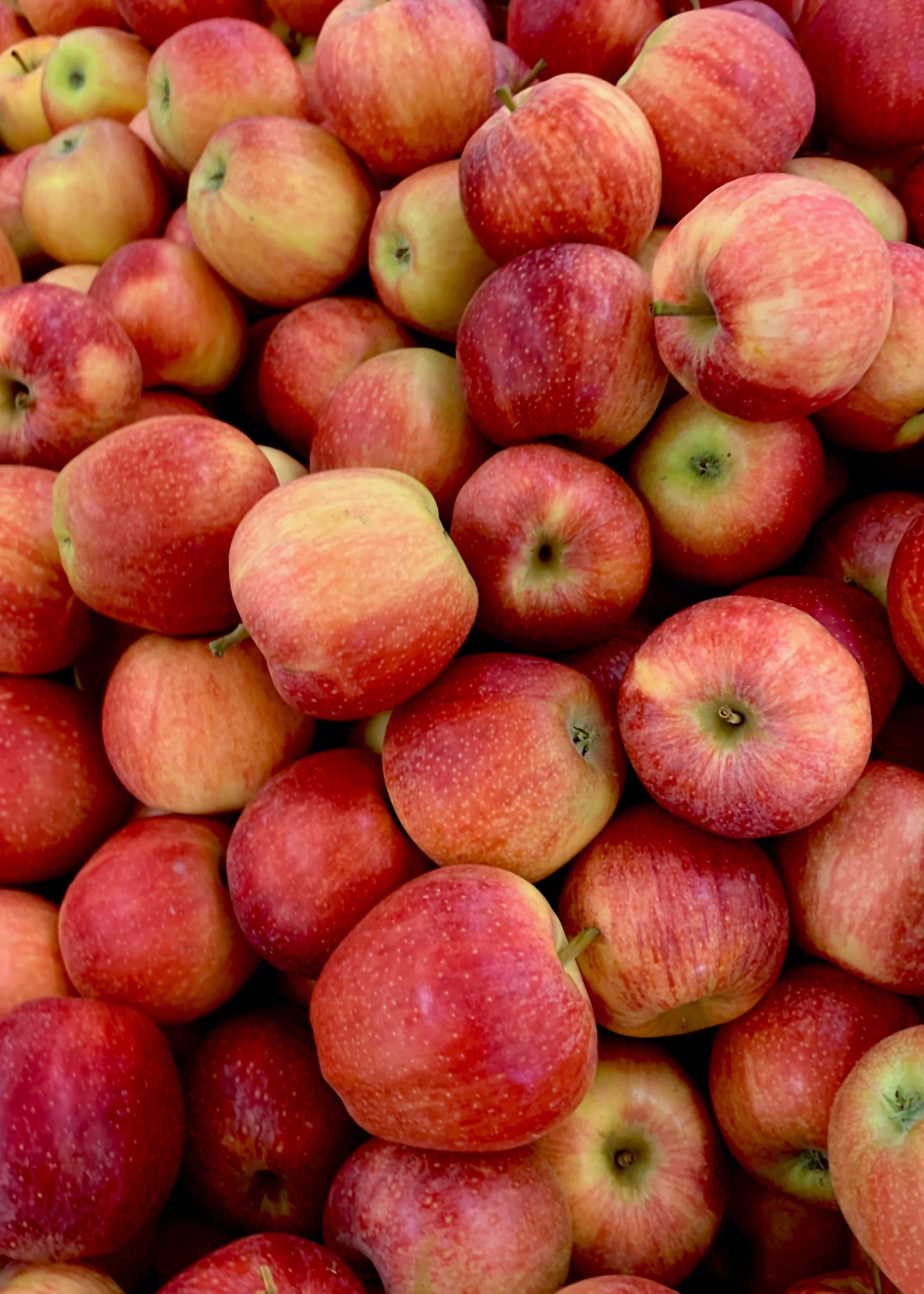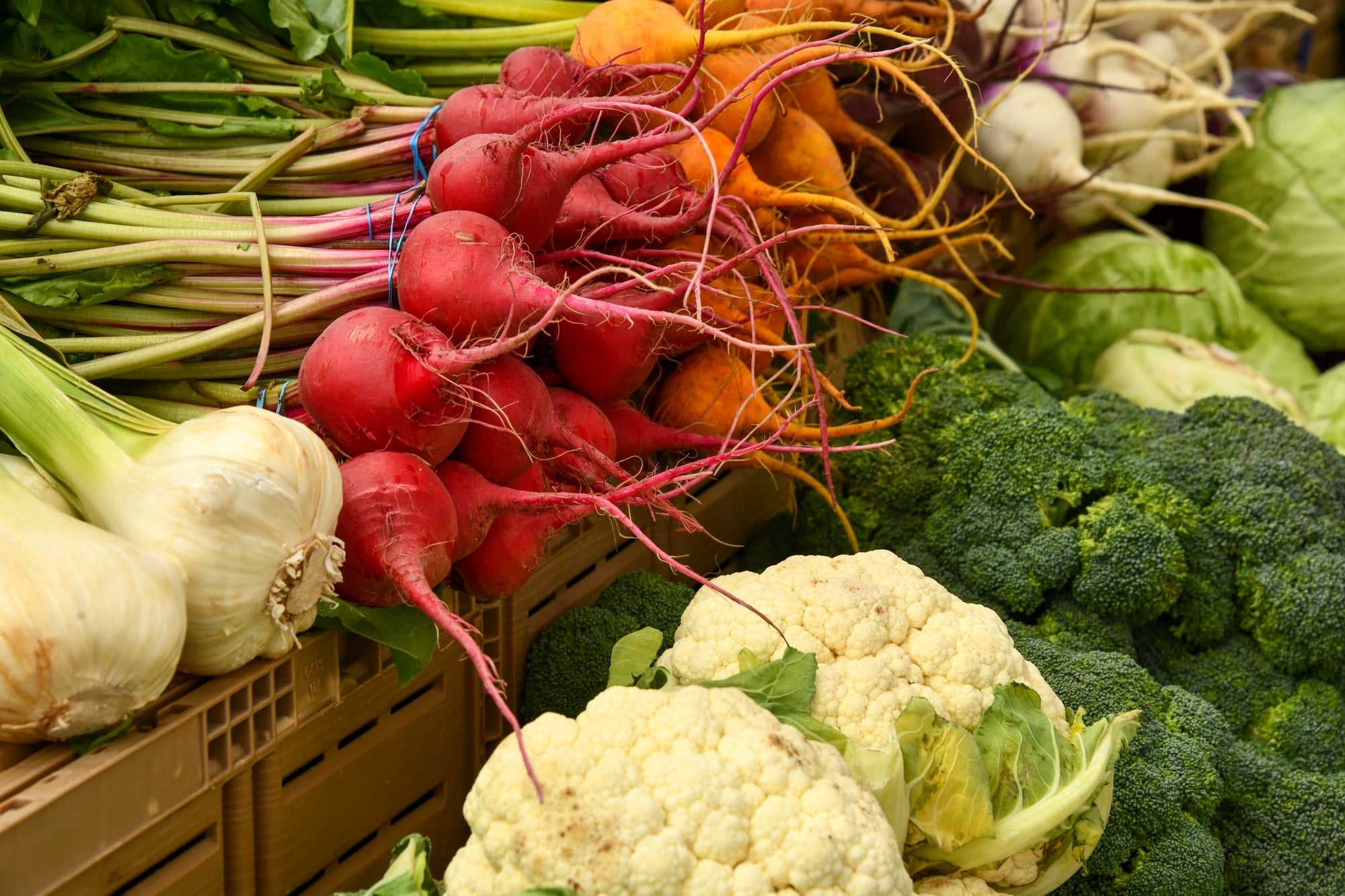 Prairie Greens Produce Lanoue Gardens RA Gardens Kanaranzi Greens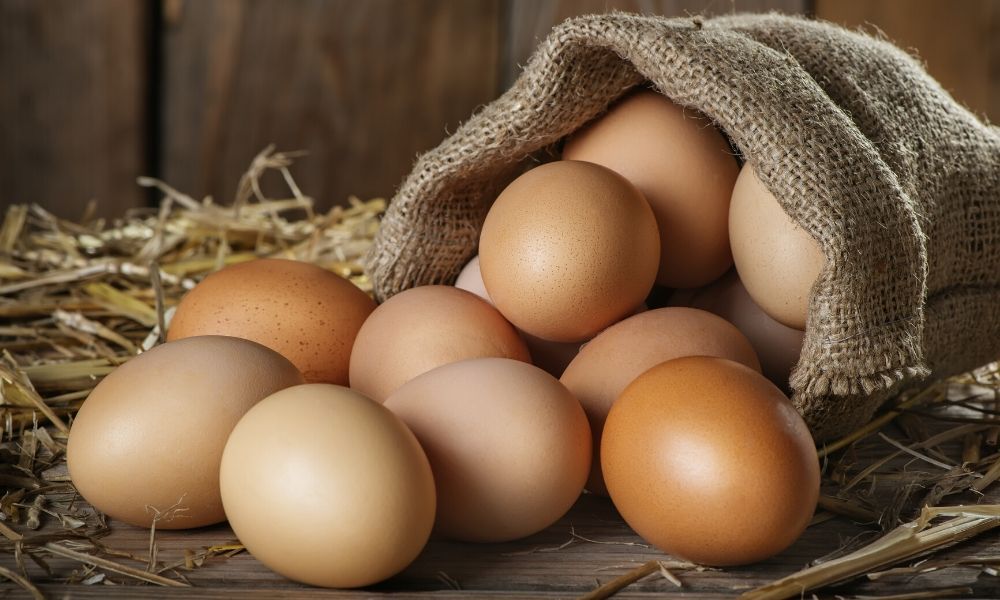 Lanoue Gardens Edna's Market Maple Hollow Farm (Organic!) Bushel+Peck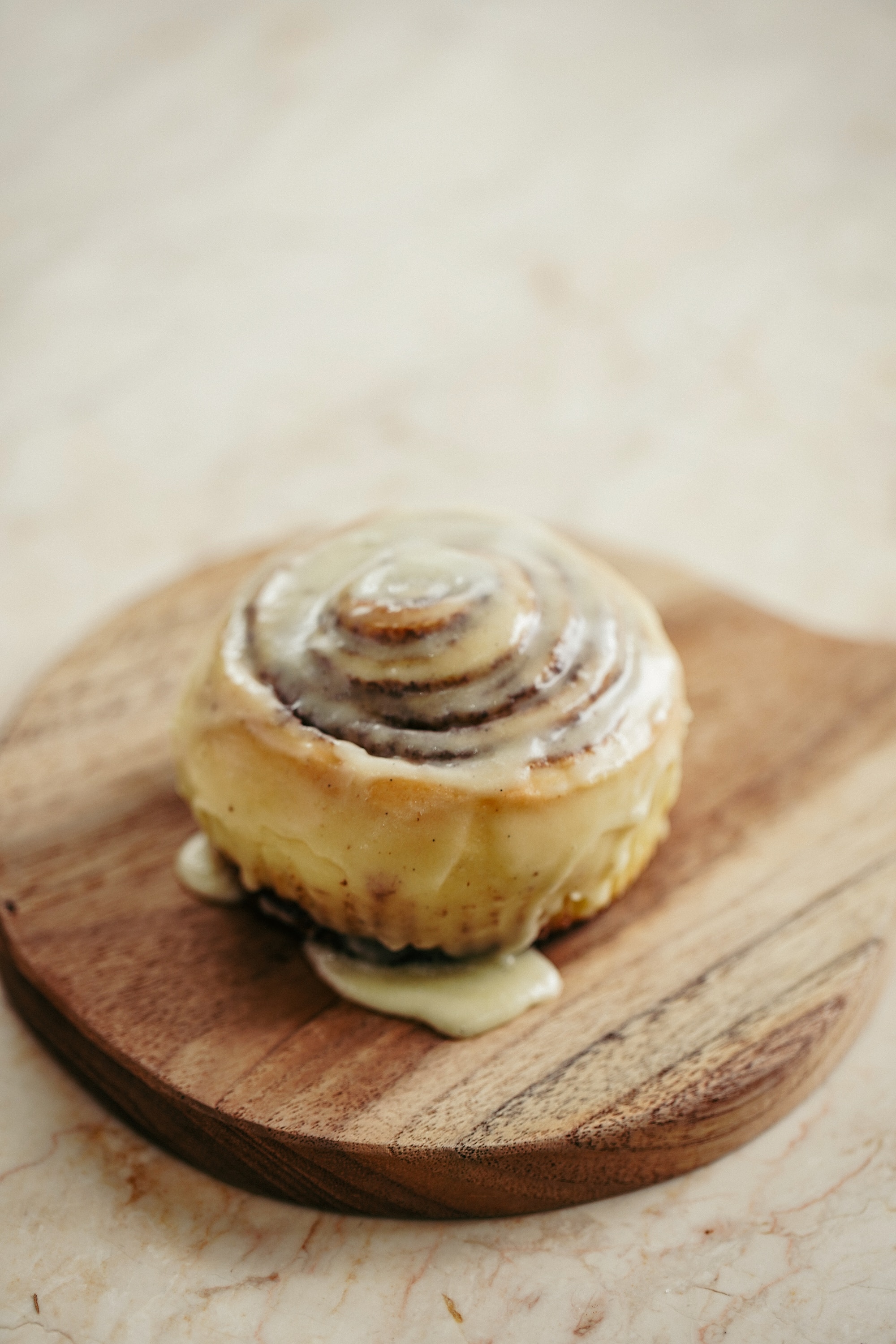 Katrina's Touch of Home The Artists Boutique Avogadro's Kitchen NeeNee's Sweets